DIGITAL EDUCATION MEDIATED BY INSTRUCTIONAL DESIGN STUDIES
Keywords:
Digital Education; Teacher Development; Instructional Design.
Abstract
The present study might be considered as an active-research. It brings light on the importance of instructional design in the pedagogical activities of college teachers. The research emerged from the authors' experiences in management, planning, and teaching online courses. Using the online education concepts as reference (Moreira & Schlemmer, 2020), the research intends to sort instructional design forms (Filatro, 2002), and find out the ones that can be useful in digital education courses. To sort the various forms, the study introduces those able to maximize knowledge exchange among teachers, designers and students. The research also brings the varieties able to highlight the teacher's role in instructional design. The discussions undertaken start from the various concepts of digital education because the authors believe that they bring the essential foundations for the analysis. Hereafter, the article presents the different types of instructional design and their  functions and highlights the actions that have been conducted to create the programs and contents for the courses offered by Núcleo de Educação a Distância da Universidade Estadual do Centro-Oeste - UNICENTRO. Afterwards, the study lists perspectives on team work with teachers, instructional designers, and other professionals in the fields of education and technology. Lastly, it poses the need of teacher's development for this digital era.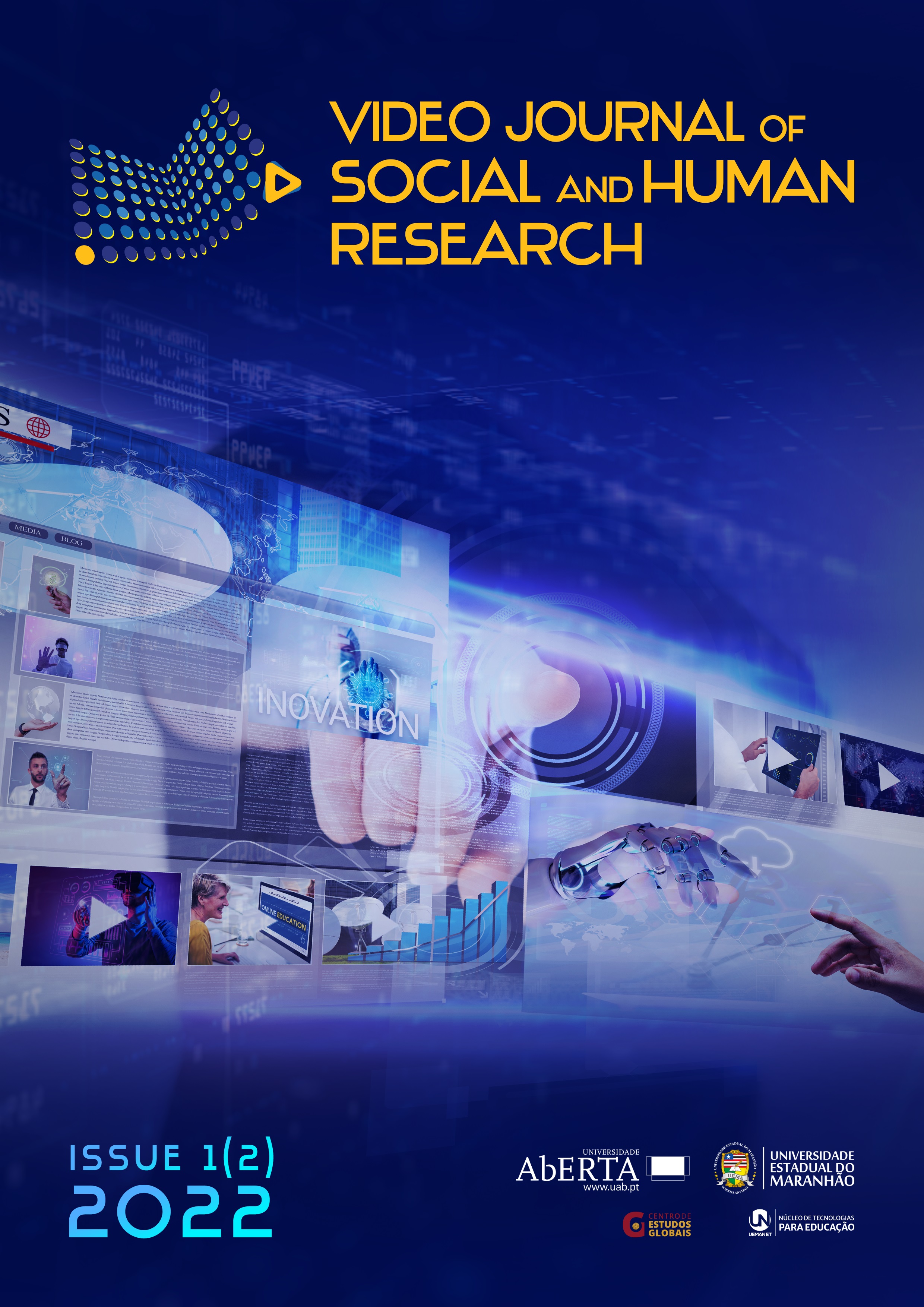 How to Cite
Eckstein, M. P. W., & Knuppel, M. A. C. (2022). DIGITAL EDUCATION MEDIATED BY INSTRUCTIONAL DESIGN STUDIES. Video Journal of Social and Human Research, 1(2), 85–101. https://doi.org/10.18817/vjshr.v1i2.22
License

This work is licensed under a Creative Commons Attribution-NonCommercial 4.0 International License.