ONLIFE EDUCATION AND DIGITAL TRANSFORMATION: the inventive pedagogical practice "New Adventures of Don Quixote"
Keywords:
OnLIFE Education; Pedagogical Practice; Invention.
Abstract
This paper presents and discusses a co-created pedagogical practice in the context of the curriculum component Thematic Seminar "Education & Digital Transformation", one of the products that originates from the relation between two researches conducted at internationalization level: "Digital Transformation and the Humanities: Education and Communication in Motion" (CAPES PrInt), and "The Urban and the Post-Urban as Learning Spaces: teachers' and researchers' training in hybrid and multimodal culture" (FAPERGS). The Academic Activity is also offered in the on-line modality, for master's and doctoral students in the Postgraduate programs at Unisinos and the Open University of Portugal (UAb). The seminar aimed to discuss the challenges and emerging scenarios in the area of Digital Education, and how different institutions are embracing these digital transformations in order to spark innovations in Education. The research has an exploratory and descriptive nature, with a qualitative approach, and adopts the Cartographic Method of Research-Intervention for the production and analysis of data. As one of the results of the investigative path conducted in the Seminar, emerged the experience "New Adventures of Don Quixote", an inventive pedagogical practice. This experience, based on Reticular and Connective Epistemologies, was co-created under the perspective of an online/onlife Education, aiming at the adoption of different Digital Technologies (TD) to face contemporary learning challenges, and to understand it as a force that can contribute to learning experiences and the expansion of educational spaces, since it enables the transubstantiation of education from the physical space of educational institutions to the online format.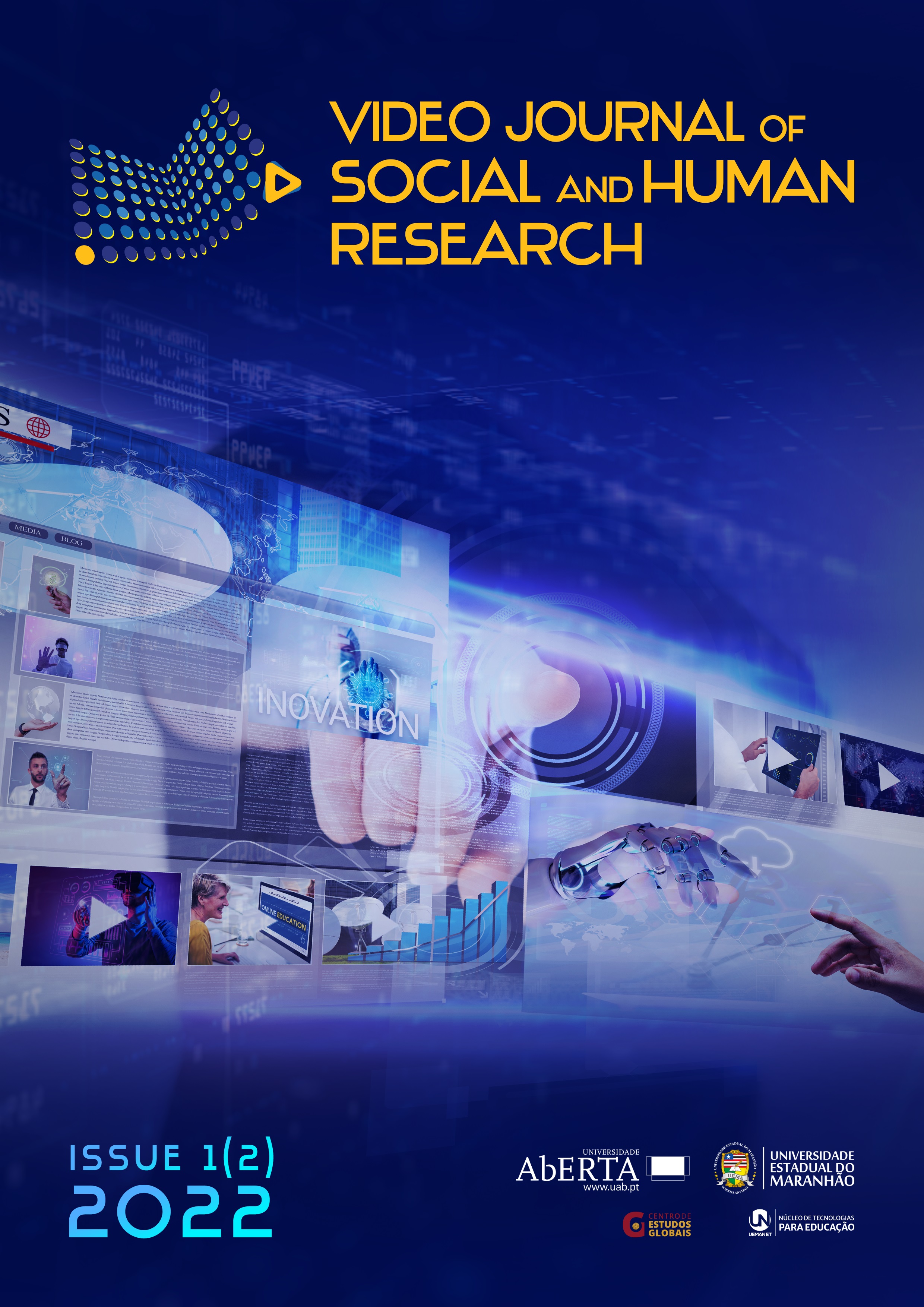 How to Cite
Oliveira, L. C. de, Andrade, F. de, & Schlemmer, E. (2022). ONLIFE EDUCATION AND DIGITAL TRANSFORMATION: the inventive pedagogical practice "New Adventures of Don Quixote". Video Journal of Social and Human Research, 1(2), 37–56. https://doi.org/10.18817/vjshr.v1i2.25
License

This work is licensed under a Creative Commons Attribution-NonCommercial 4.0 International License.