EDUCATION, DIGITAL TECHNOLOGIES AND RESEARCH: augmented and virtual reality project FORDYSVAR
Keywords:
Educational Technology; Virtual Reality; Augmented Reality; Dyslexia; FORDYSVAR; Educational Inclusion.
Abstract
In this contribution we present the European Erasmus+ Project Fostering Inclusive Learning for children with Dyslexia in Europe by providing easy-touse Virtual and/or Augmented Reality tools and guidelines, whose acronym is FORDYSVAR. This project provides an innovative and technological approach to the treatment of Dyslexia in schoolchildren, using AR and VR. Among the objectives of the FORDYSVAR project is the design and development of a VR and AR software to promote learning in students with dyslexia between the ages of 10 and 16 years old. In order to answer the research problem, User-Centered Design (UCD) has been used as a methodology in three phases, since it is essential to involve people in its design and development, in order to achieve greater commitment and guarantees in its use. We believe that the work carried out within the European Erasmus+ FORDYSVAR project can contribute to progress in the inclusion, treatment and rehabilitation of people with dyslexia through technology and specifically through Virtual Reality and Augmented Reality, enabling an immersive and attractive environment to develop the visuospatial skills of students with dyslexia. However, from the work team, we believe it is necessary to continue advancing in this field in order to give scientific support to the use of these emerging technologies in the diagnosis and treatment of dyslexia.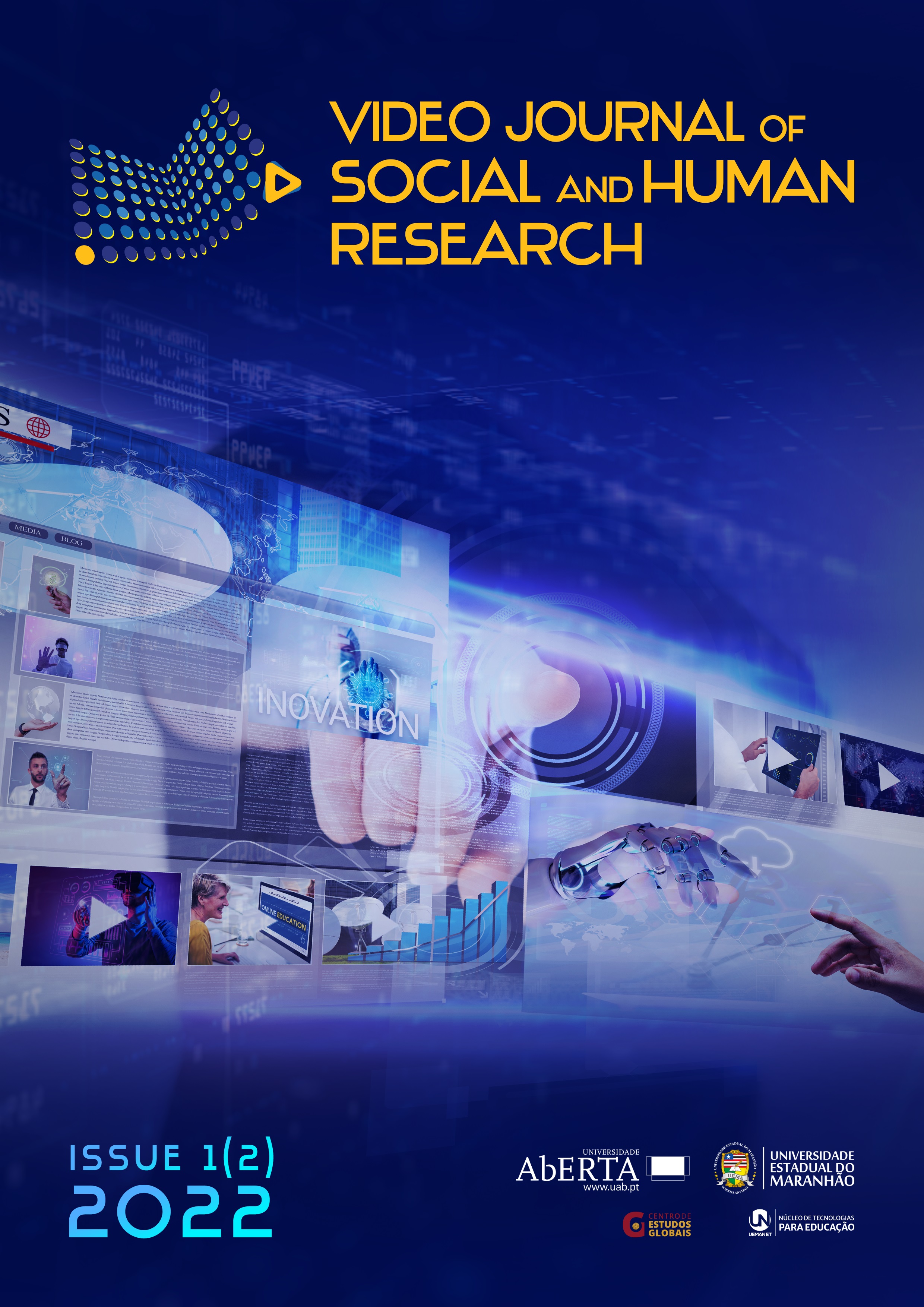 How to Cite
Rodríguez-Cano, S., & Delgado-Benito, V. (2022). EDUCATION, DIGITAL TECHNOLOGIES AND RESEARCH: augmented and virtual reality project FORDYSVAR. Video Journal of Social and Human Research, 1(2), 57–69. https://doi.org/10.18817/vjshr.v1i2.26
License

This work is licensed under a Creative Commons Attribution-NonCommercial 4.0 International License.