THE USE OF WORD CLOUD AS A STRATEGY FOR INCLUSION AND PEDAGOGICAL INNOVATION
Keywords:
Educational experiences; Digital technologies; Inclusive education; Inclusion of deaf people.
Abstract
Analyzing the educational context, from an inclusive perspective, requires a reflection on digital technologies as enablers of learning and of social, digital, and educational inclusion. This research, of qualitative nature, is a case study (Yin, 2001) that brings a clipping of three educational experiences with the use of the Word Cloud tool, in three schools located in two cities of Maranhão, Timon and the capital São Luís, with deaf and non-deaf students enrolled in high school, aiming to understand the contributions of this resource for learning and educational inclusion. The instruments used were bibliographic analysis and interviews with the staff. From the analysis of the empirical material, anchored in the authors that reference this study, it appears that the appropriation of technologies and the development of digital skills is still a slow process in public educational institutions, but it is also observed that the teachers' dedication minimizes the gap left by the absence of material resources. The results show that the technological infrastructure, the continuing education of teachers, and the socioeconomic conditions of the school community interfere with student performance, regarding the possibilities of dialogues and learning with digital technologies.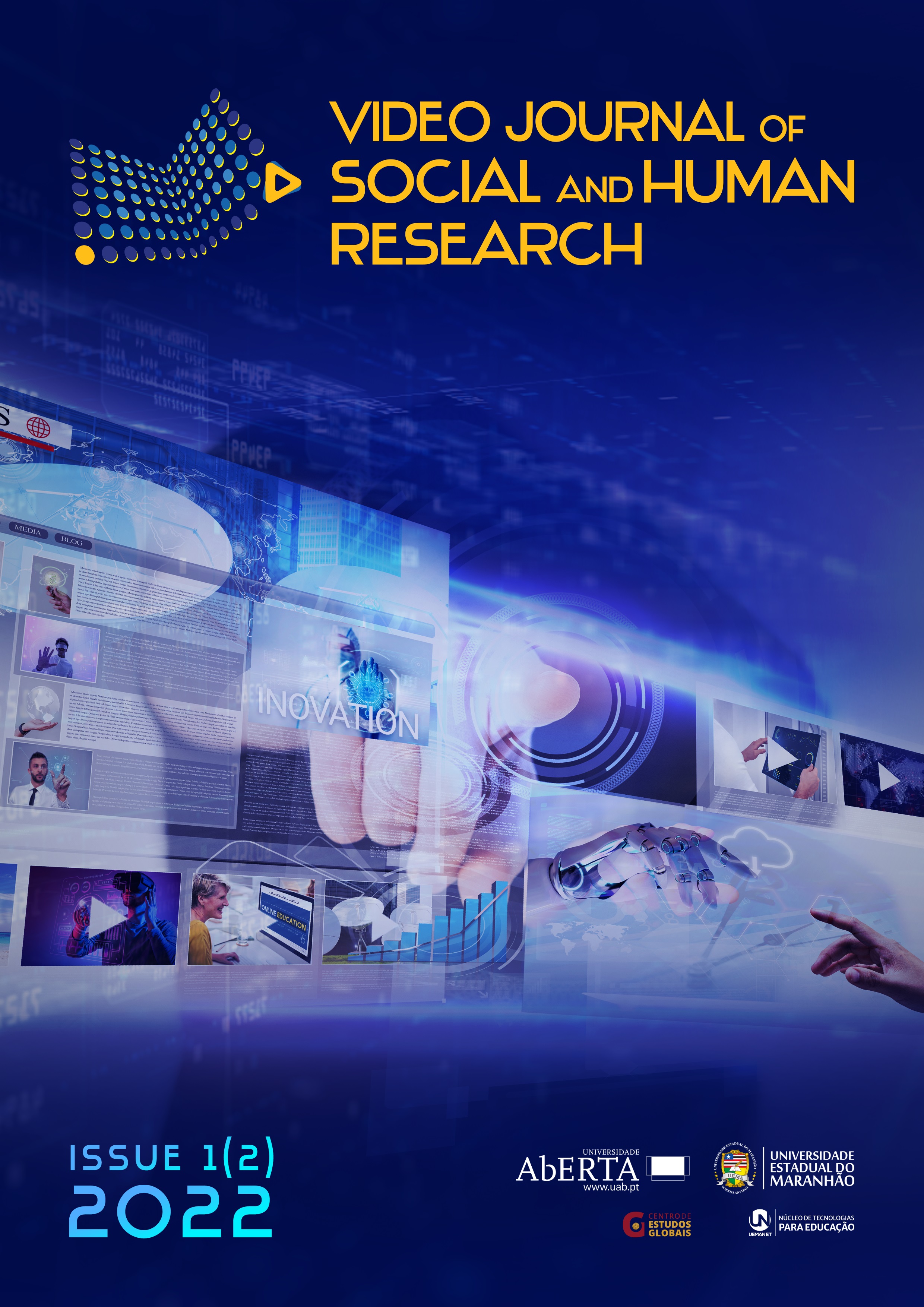 How to Cite
Sena, L. de S., Pinheiro, A. P., Sousa, A. de, & Serra, I. M. R. de S. (2022). THE USE OF WORD CLOUD AS A STRATEGY FOR INCLUSION AND PEDAGOGICAL INNOVATION. Video Journal of Social and Human Research, 1(2), 70–84. https://doi.org/10.18817/vjshr.v1i2.27
License

This work is licensed under a Creative Commons Attribution-NonCommercial 4.0 International License.