IMMERSIVE LEARNING ENVIRONMENTS
Keywords:
Learning environments; Immersive learning; Immersive environments; immersion.
Abstract
Immersive learning environments are spaces where two complex phenomena co-occur: learning and immersion. This raises interpretation difficulties and, consequently, difficulties for free decision-making of participants towards their learning or pedagogic orchestration. This works presents a theoretical construct that combines these phenomena with the aim of contributing to solve this problem. It demonstrates, using five cases, how this construct enables new ways to interpret and analyze learning, in order to fulfill the impact potential on pedagogical orchestration and learning regulation.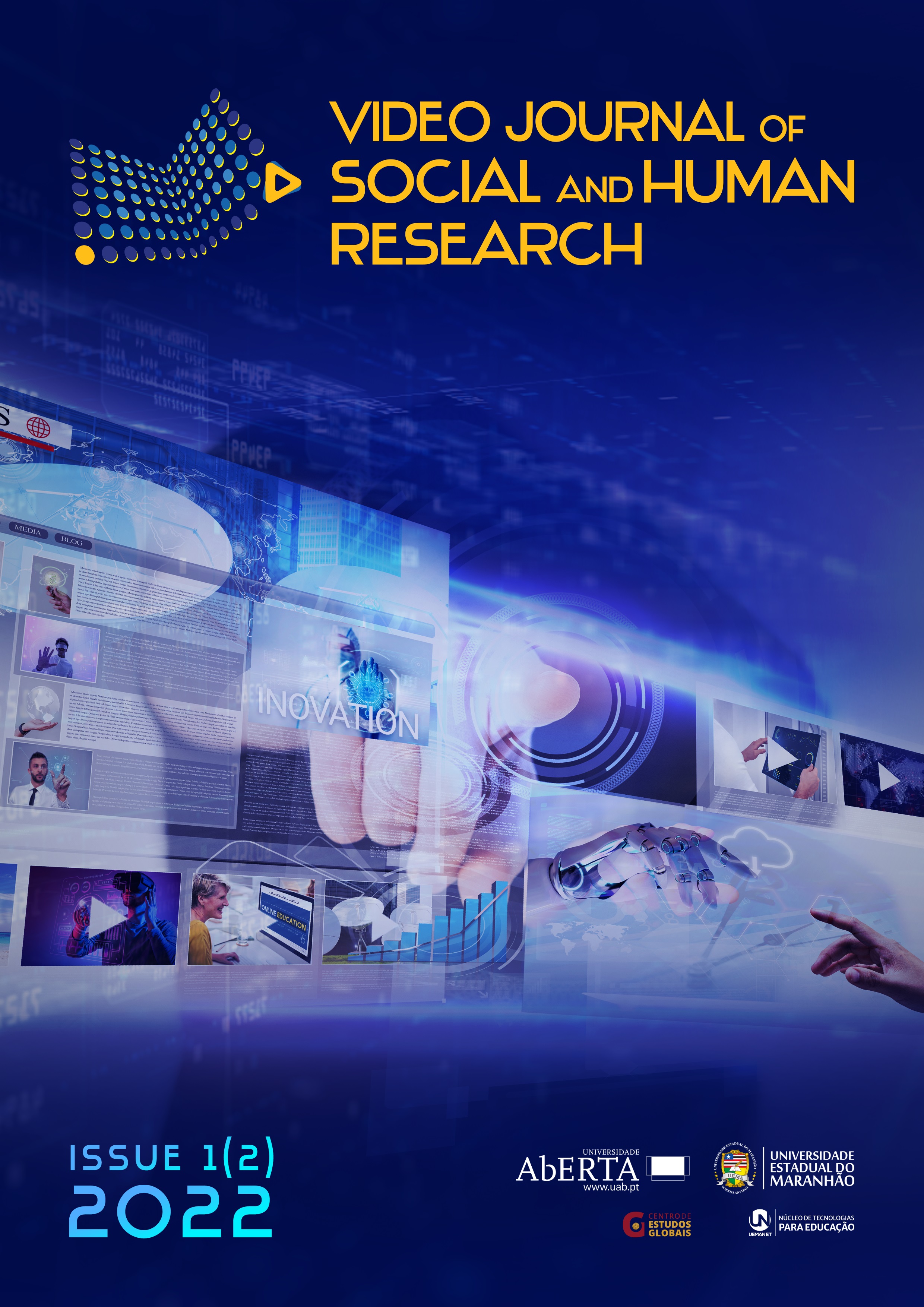 How to Cite
Morgado, L. (2022). IMMERSIVE LEARNING ENVIRONMENTS. Video Journal of Social and Human Research, 1(2), 102–116. https://doi.org/10.18817/vjshr.v1i2.32
License

This work is licensed under a Creative Commons Attribution-NonCommercial 4.0 International License.