A DIFFERENT LOOK AT HYBRID EDUCATION
Keywords:
Hybrid Education; Online Learning; Digital Evaluation.
Abstract
The COVID-19 pandemic has accelerated changes in the way we learn, and taught us that we have to be prepared to introduce hybrid models into pedagogical practices that can respond to unforeseen events, such as those we have recently experienced. Simply dictating a lesson using a digital device is not equivalent to providing a quality online education. We have to start designing programs that accommodate the realities posed by these two different environments - analog and virtual - and establish the links that will enable the connection of the activities conducted in these environments. In this paper, it is presented a model of teaching and learning in face-to-face contexts that is based on a smooth transition between in-person and online moments. To this end, four elements are essential: a conception based on a new perspective (online), a new approach to time management, the increase of student autonomy, and the development of a continuous, formative and diversified evaluation system.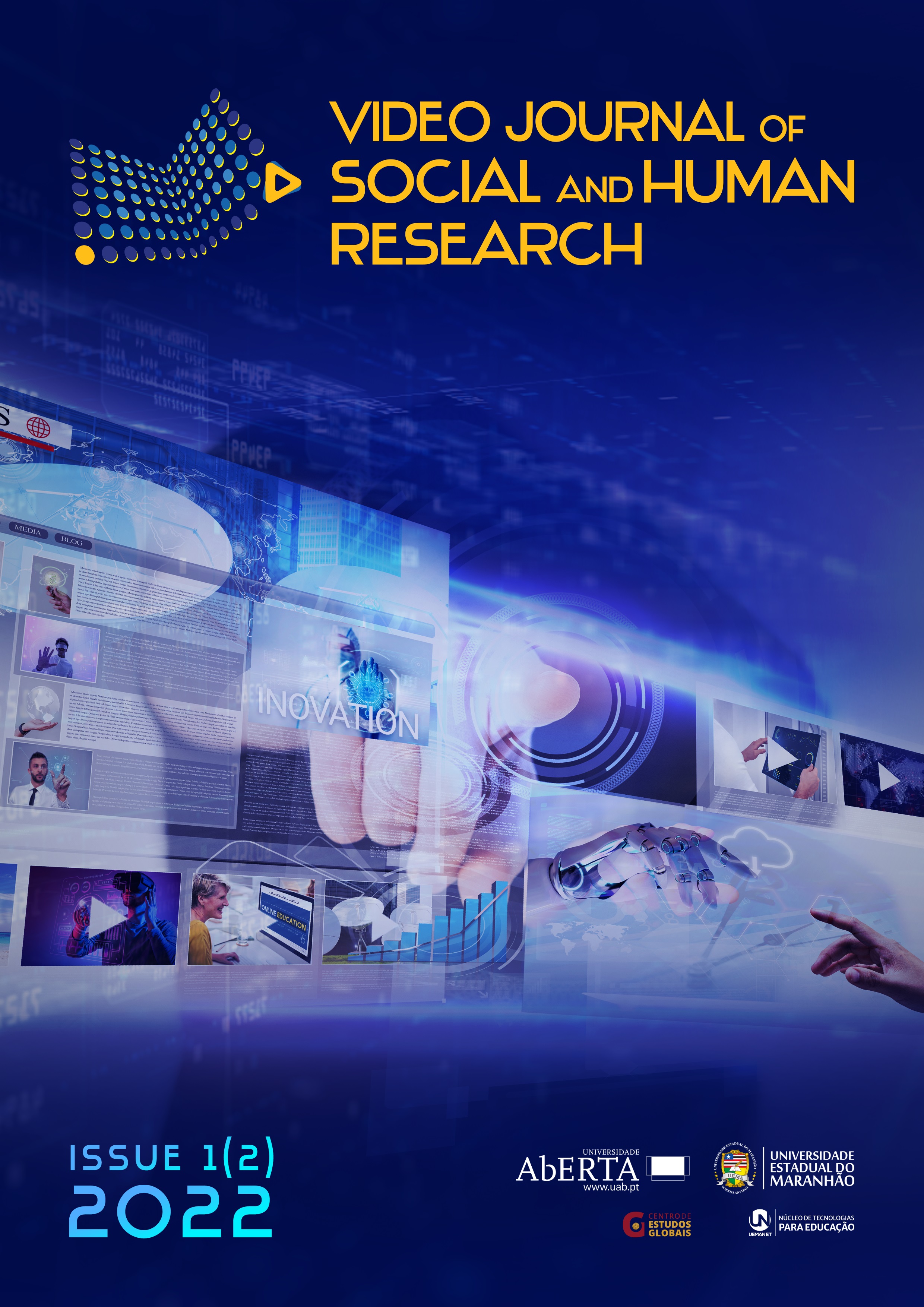 How to Cite
Sangrà, A. (2022). A DIFFERENT LOOK AT HYBRID EDUCATION. Video Journal of Social and Human Research, 1(2), 117–125. https://doi.org/10.18817/vjshr.v1i2.33
License

This work is licensed under a Creative Commons Attribution-NonCommercial 4.0 International License.